2021 is indeed the year of House music. TNS blesses us, yet again, with a fresh, new video for his latest single Umhlaba Wonke featuring Dlala Thukzin off his album, Phupholethu.
Umhlaba Wonke takes us on TNS's journey as he reflects on the obstacles he faced and what it took to make it as a successful artist today. In this hit single, he showcases his vocals. Giving the song a very interesting and unique twist. His inspiring lyrics and message are a kind reminder that you will always reach your dreams if you keep pushing and working hard towards your goals.
His second and latest album, Phupholethu, was released in early March of this year and has dominated the charts since.
TNS
House music producer, vocalist and songwriter, TNS, real name Nkazimulo Ngema, is a KZN born musician from Emandeni KZN. TNS built his brand over the years through his music production and signwriting skills. He further went on to produce hit songs like Prince Kaybee's Club Controller and Banomoya in 2017.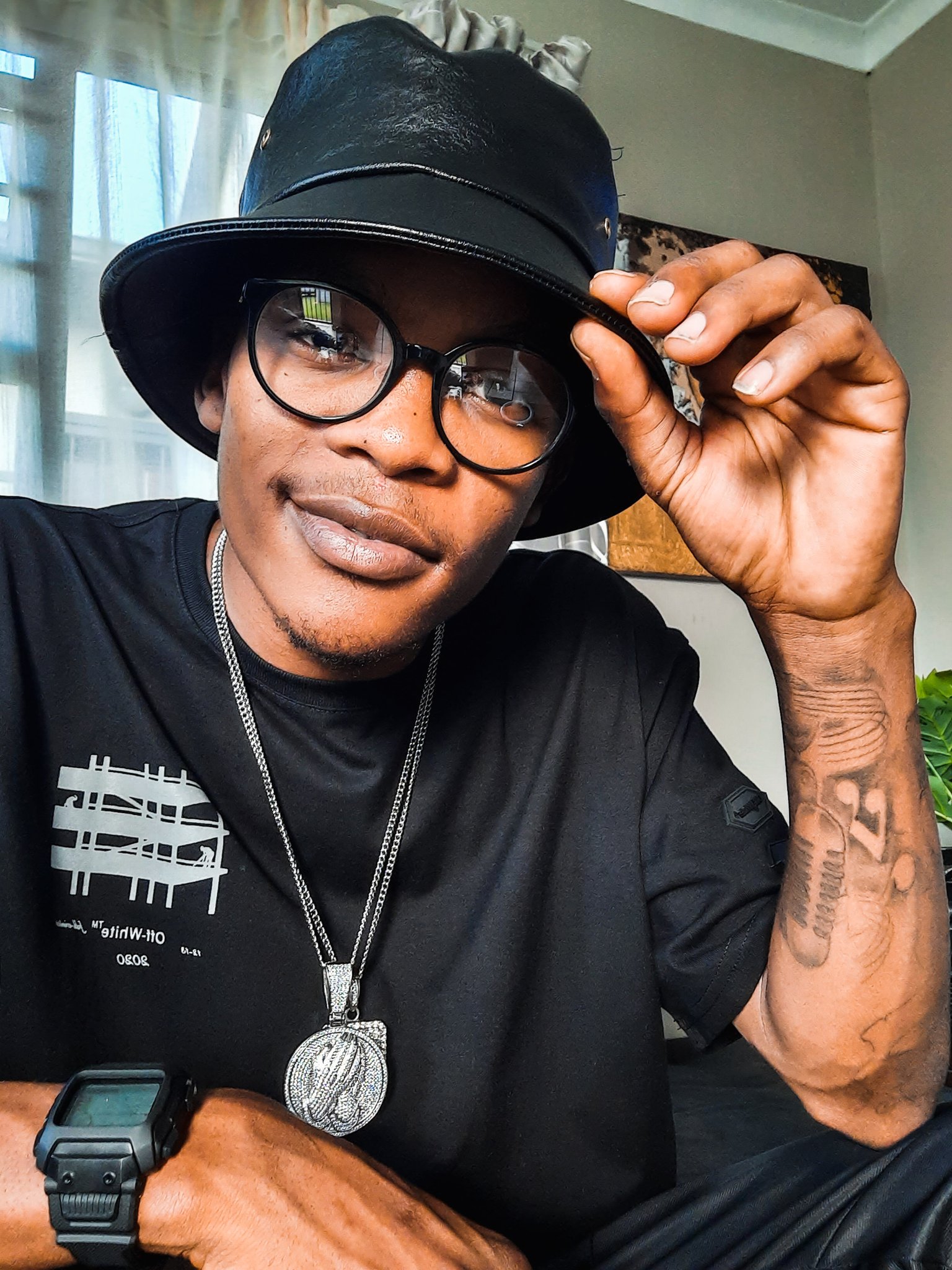 In 2019 TNS released his first official single titled My Dali, which topped local radio station charts and dubbed him one of the most talented producers in the industry. This led him to pen down a major record label deal with Sony Music Africa and dropped his album MADLOKOVU KING OF AFRICAN HOUSE in September 2019. The album was his long-awaited dream and honours his Grandparents who raised him and supported his musical journey. He named it MADLOKOVU after his late grandfather who passed on a few years ago.
His official single, Umona, has reached Gold status and charted on the radio for over 33 weeks in the Top 100 Airplay Charts and the video generated over 7 million views on Youtube.